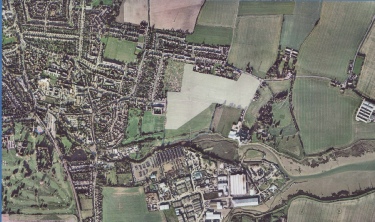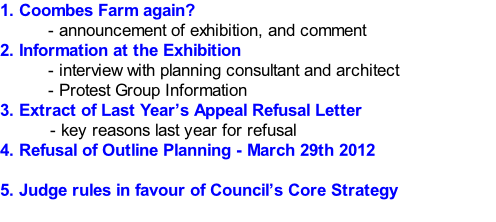 We include the following here taken from our RDC News pages
21 February 2018: £2 million award to release public land for new Essex homes
More than £2 million has been awarded to a number of Essex-based schemes that will help address housing needs across the county.
Essex Housing, the housing development arm hosted within Essex County Council but operating on behalf of all public sector partners across Essex, has secured £1.94 million from the Government's Land Release Fund which helps councils release unused or surplus land and property for housing.
The Government set up the national fund to mitigate the risk that surplus assets in public ownership drift into disrepair or lay empty and help to enable and accelerate the housing development potential of the sites. Essex Housing has been working pro-actively with public sector bodies in Essex since 2016 to ensure the maximum benefit is realised from these assets in terms of their potential to deliver much needed housing, job growth, regeneration and operating efficiencies to a range of public service providers. The schemes include:
 Chelmsford – site clearance and demolition of the surplus element of the former St Peter's College site and enabling works at the Moulsham Lodge site in Chelmsford
 Maldon – site enabling works at The Friary – the vacant former adult community learning college
 Rochford – demolition of the vacant former adult community learning college located at Rocheway, The Freight House site and enabling works for surplus Rochford District Council offices.