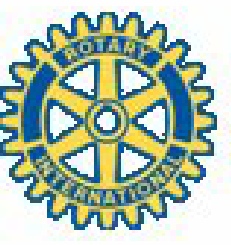 14 March 2018: ROTARY CLUB DONATES £2,500 TOWARDS PLANNED NEW ADULT HOSPICE
At a recent meeting, the President of the Rotary Club of Rochford, Rotarian Alan Harvey OBE, presented a cheque for £2,500 to Sally Bridger, from Fair Havens Hospice towards the costs of their planned new adult hospice, to be based in Prittlewell, opposite Priory Park. The new hospice will be able to care for twice as many patients compared with the current building in Westcliff.
The amount donated was part of the money raised from the Rotary Club's successful annual charity golf day last year and the Club was very pleased to contribute towards the costs of the new hospice.
A picture is attached showing Alan and Sally with the cheque. The graphics show the existing Fair Havens Hospice in its early days and the proposed new building which is planned to open in 2020.
The Club meets every Monday at 12.45 at the Rochford Hundred Golf Club.
Contacts:
Glyn Jarvis – 01702 299915 – glyn.jarvis1@btopenworld.com
Paul Veitch 01702 473218 – veitches@talktalk.net
Keith Holdsworth 01702 559246 – keithholdsworth643@btinternet.com