Julie writes, January 2017
So what can a local Jeweller help you with, other than those sparkly pieces of jewellery that you crave?
At Sarah Beth we can help with looking after those special pieces of jewellery and watches that mean so much to you.
From something as simple as a clean to bring them back to their former glory, you would be amazed at just how beautifully a diamond ring or wedding band will look after it has been professionally cleaned.
You may have something that has been handed down to you from a cherished relative or friend that needs repairing or sizing we can help with that too.
Alan and Steve are very experienced jewellers and have over 50 years of knowledge between them. Alan's speciality is in valuations and watches, and Steve is our engraver. Julie has recently joined the team and has experience in Murano glass jewellery making as well as individual handmade wedding tiara pieces.
So if you need advice about a watch or what to buy, advice regarding a repair and whether it's cost effective or indeed possible to have done, it's as simple as popping into the store and having a chat.
Other services a good jeweller can offer are valuations for insurance and probate purposes, or just your piece of mind.
Watch battery changes at very reasonable prices, and servicing if required. As well as engraving to personalize individual pieces.
Lastly remember the timeless gift of jewellery whether it's for a birthday, an anniversary or just because, is guaranteed to make your special someone feel loved and appreciated.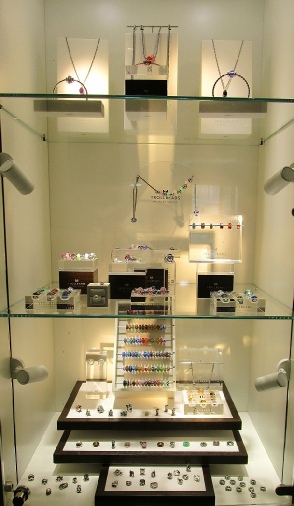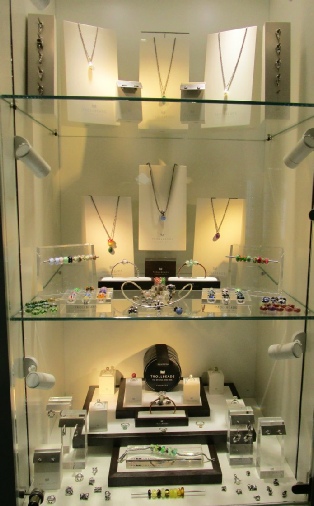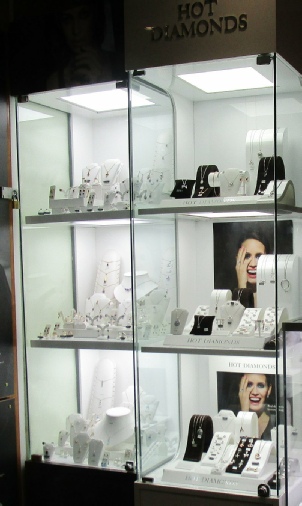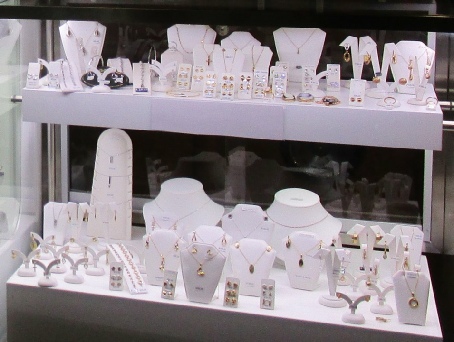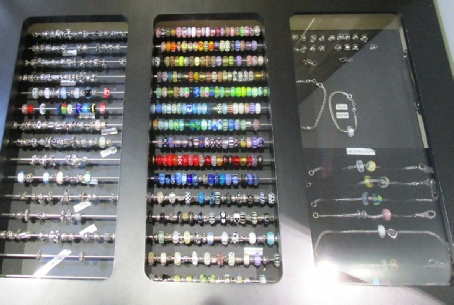 Scroll down to just catch a sense of the beauty within this shop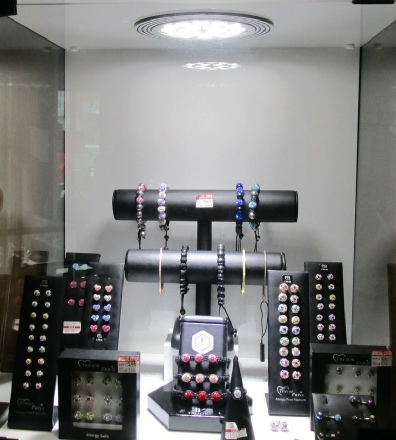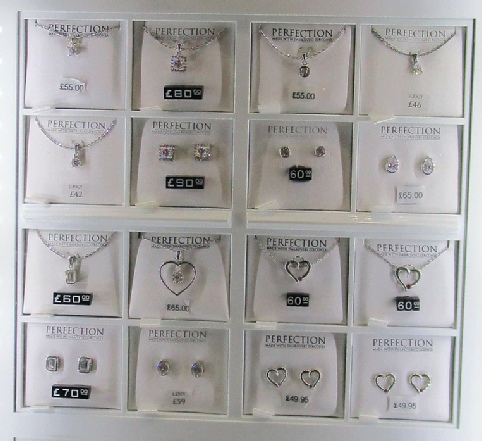 Ed. The photos do not do justice to the beauty you will find in this shop